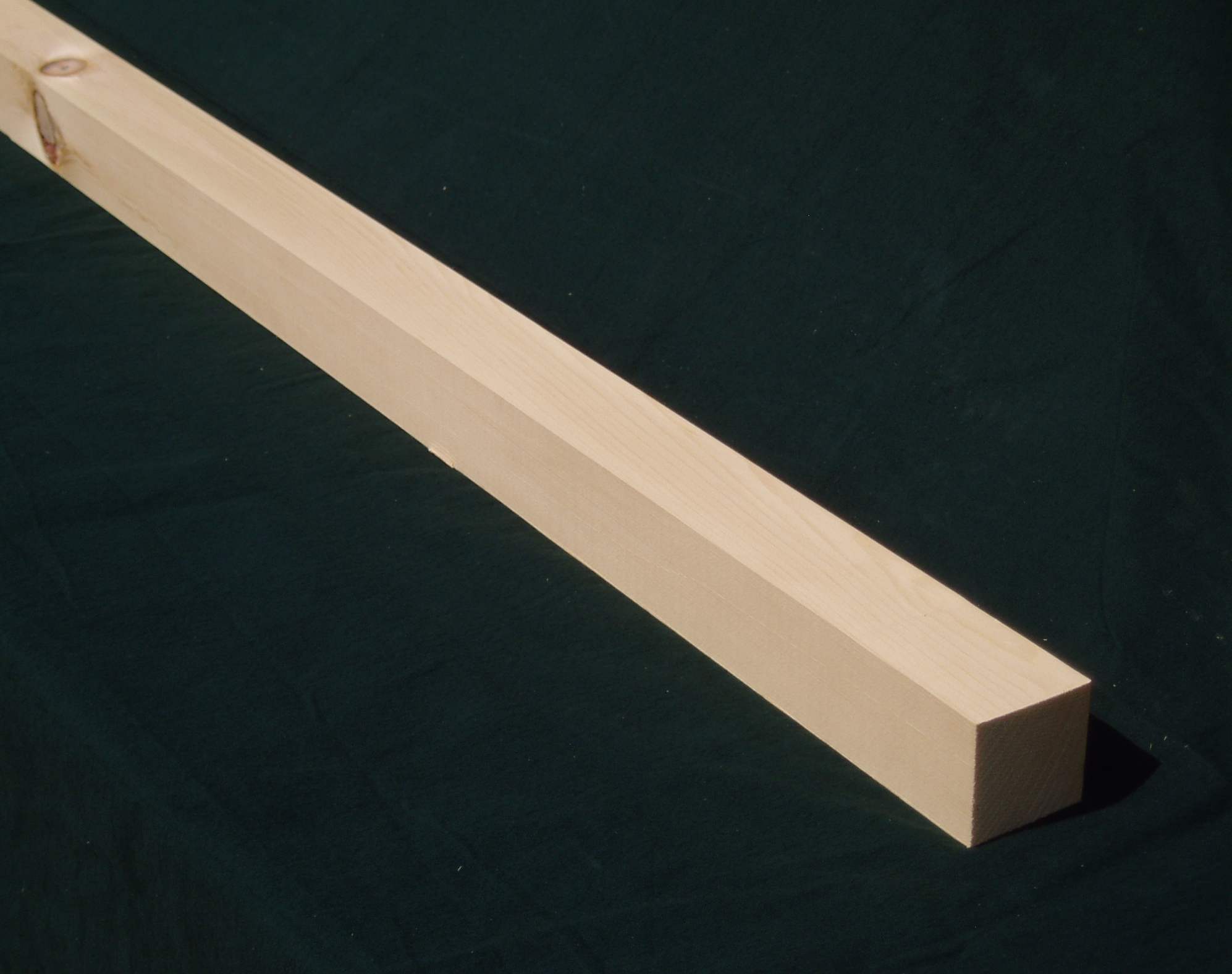 Square Inside Corner
2 1/4 x 2 1/4 or 3 x 3 square inside corner
8′, 10′, 12′ lengths
Kiln Dried Pine or Air Dried Western Red Cedar
5 x 5 also available for 4 1/2 x 9 Half Log Siding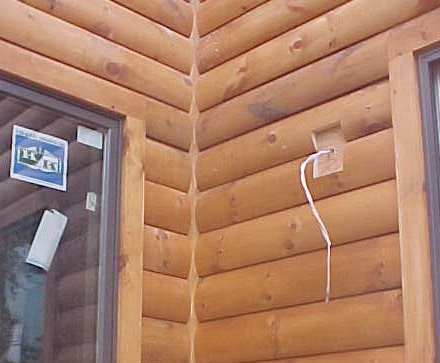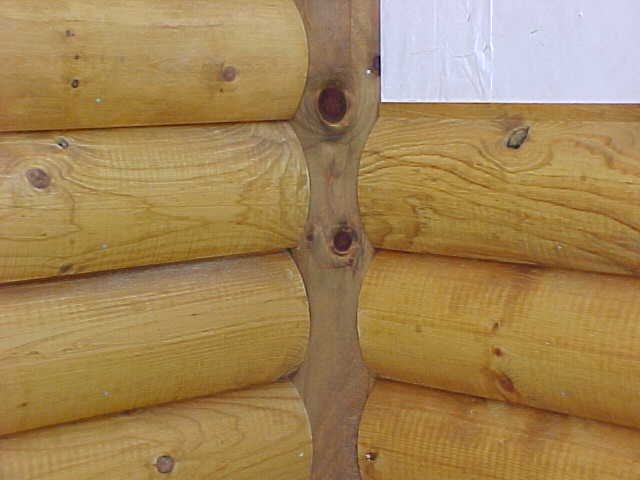 4 1/4 x 4 1/4 Inside Corner Log
Inside Corner Log Lengths: 8′, 10′, 12′
Works for all Meadow Valley Log siding Profiles
Available smooth or hewn
Air Dried White Pine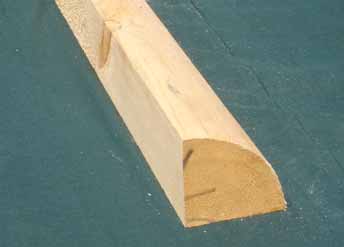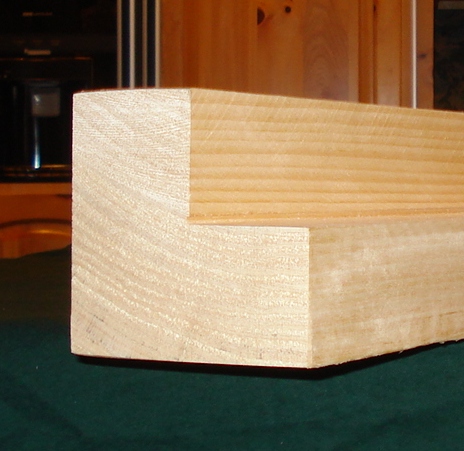 4x4 Square Outside Corner
Outside Corner Lengths: 8′, 10′, 12′
Works for all Meadow Valley Log Siding Profiles except the full 4-1/2 x 9 half log siding
Available smooth or hewn
White Pine or Western Red Cedar, Air Dried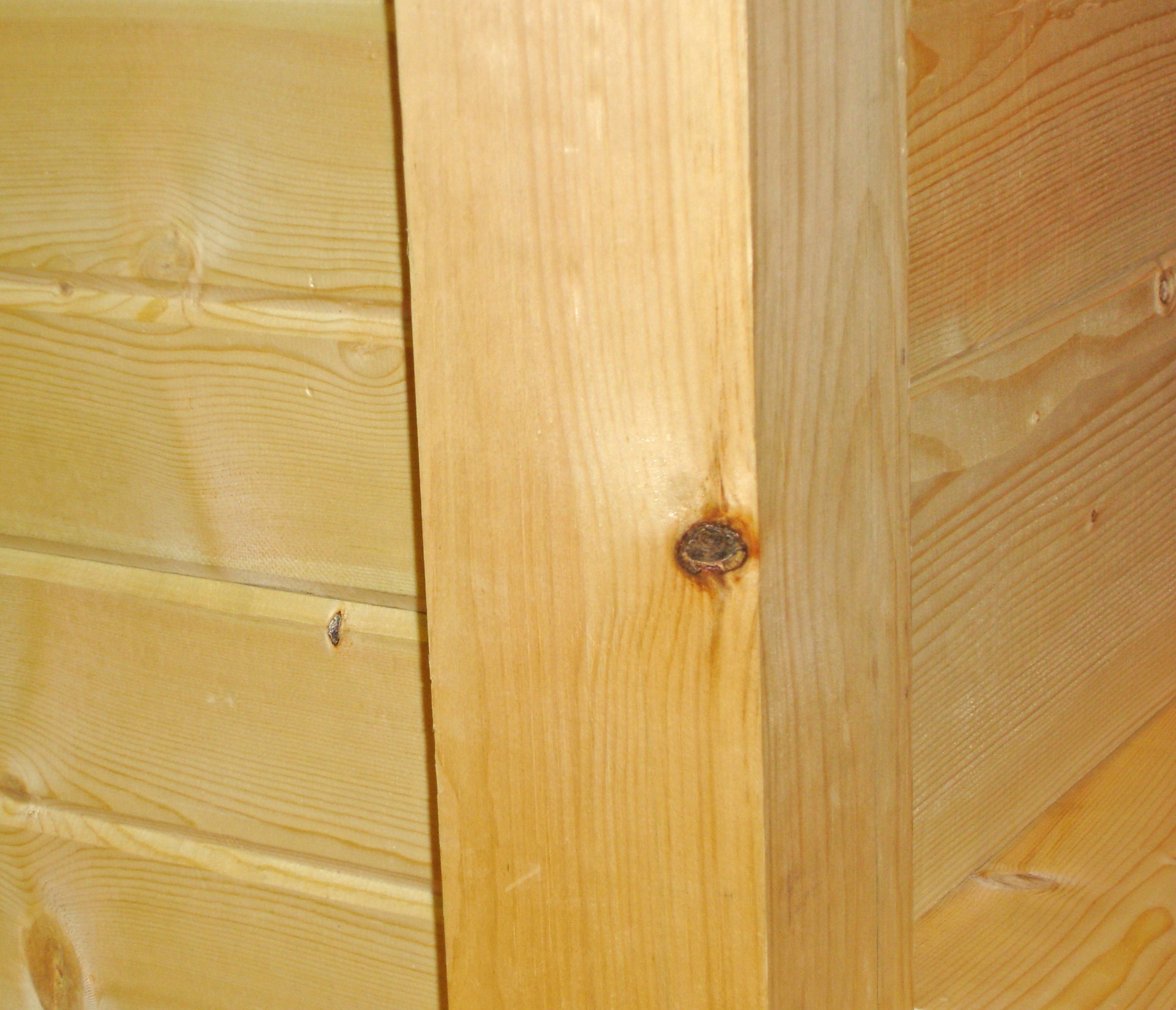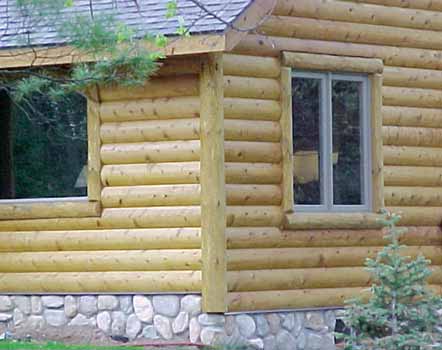 V-Notched Corner Log
9″ Diameter White Pine or Western Red Cedar – smooth or hewn – 8′ – 16′ lengths (even only)
7″ Diameter White Pine – smooth or hewn – 8′, 10′, 12′ lengths
6″ Diameter White Cedar – peeled – 8′ & 10′ lengths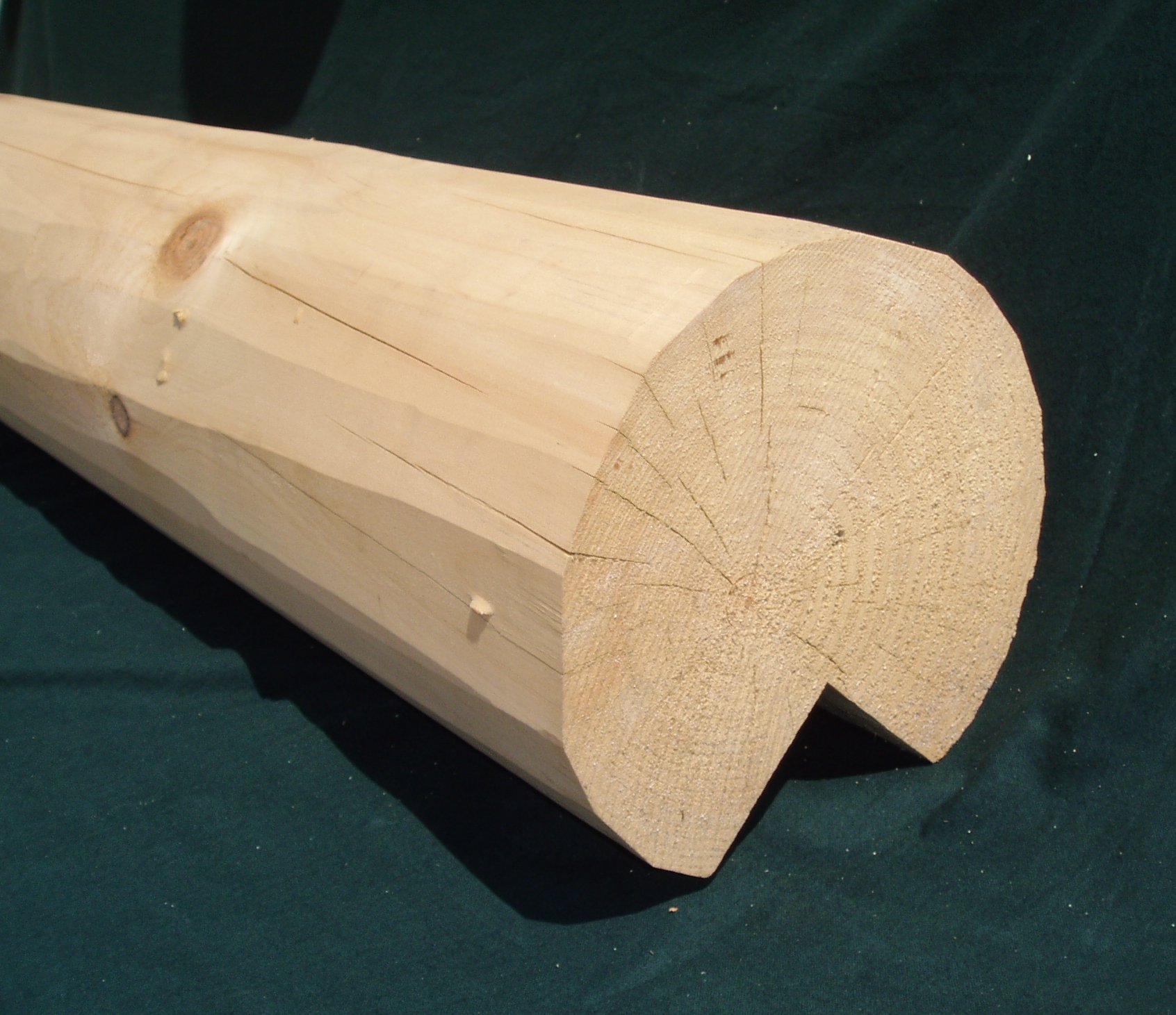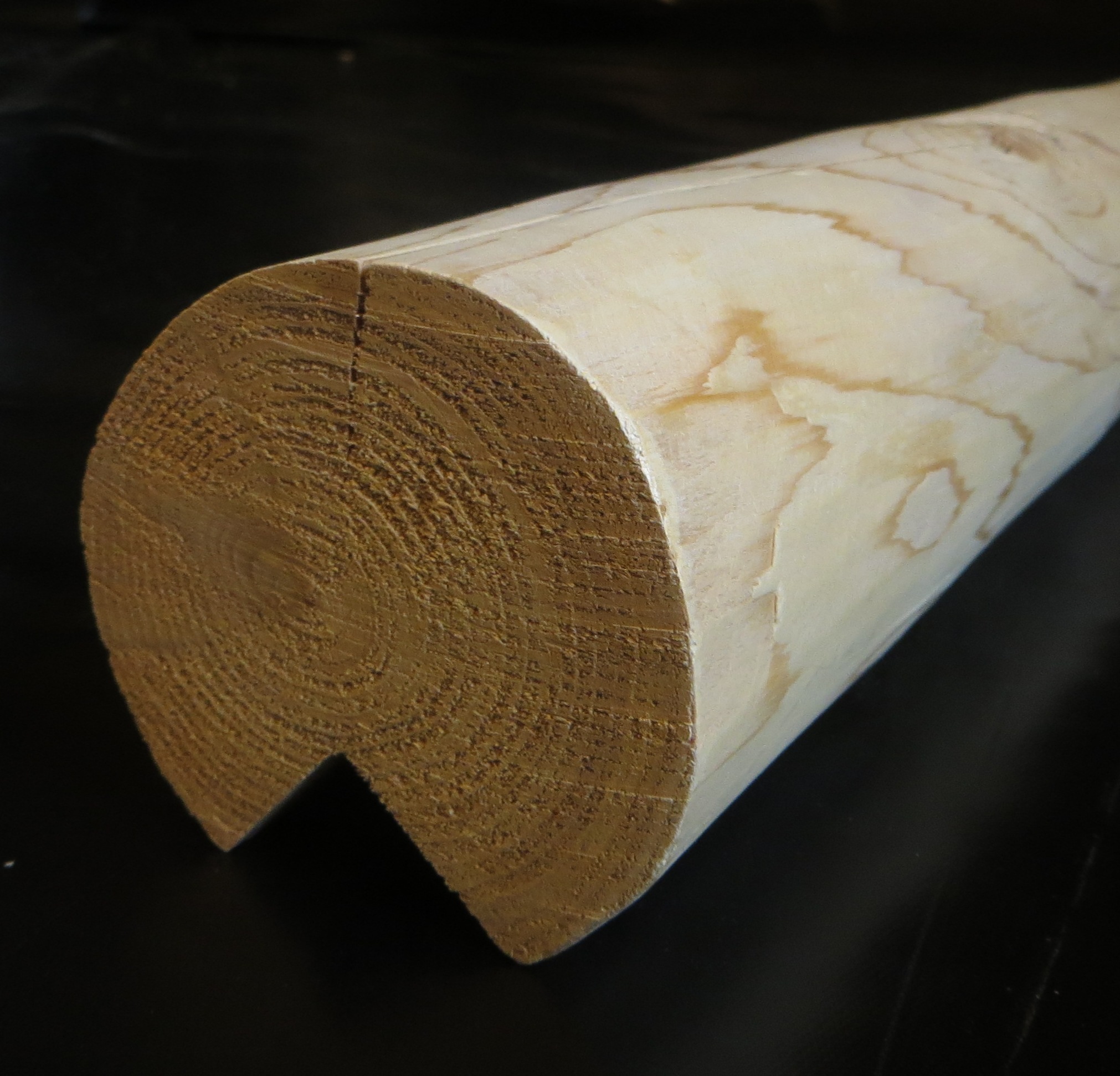 V-Notched Corner Log
3″ & 4″ Diameter
Peeled, White Cedar
8′ length only
Works for 1x8 Cardsiding and sheetrock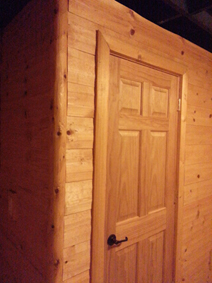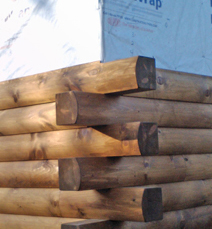 Full Tail Corner System
Give your home the real appearance of logs. Meadow Valley has the unique "Full Tail Corner System" to match our 2 x 8 STD, 2 x 8 MVP, 3 x 8 Loggers Choice, 2½ x 10 Super Siding and 3 x 10 Super Siding in any of our species.
Saddle Notch Corner
Same Exterior Appearance As Full Logs
Added Energy Efficiency When Used With 6″ Stud Wall
Added Design Flexibility
High Quality, Easy To Install
Available with 4 1/2 x 9 Half Log Siding ONLY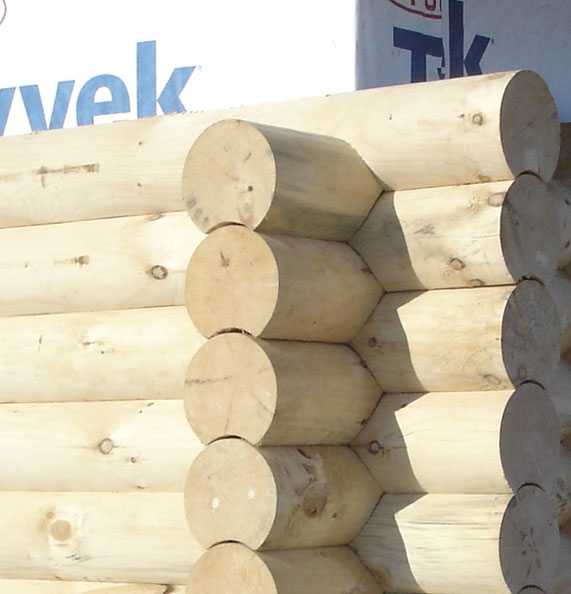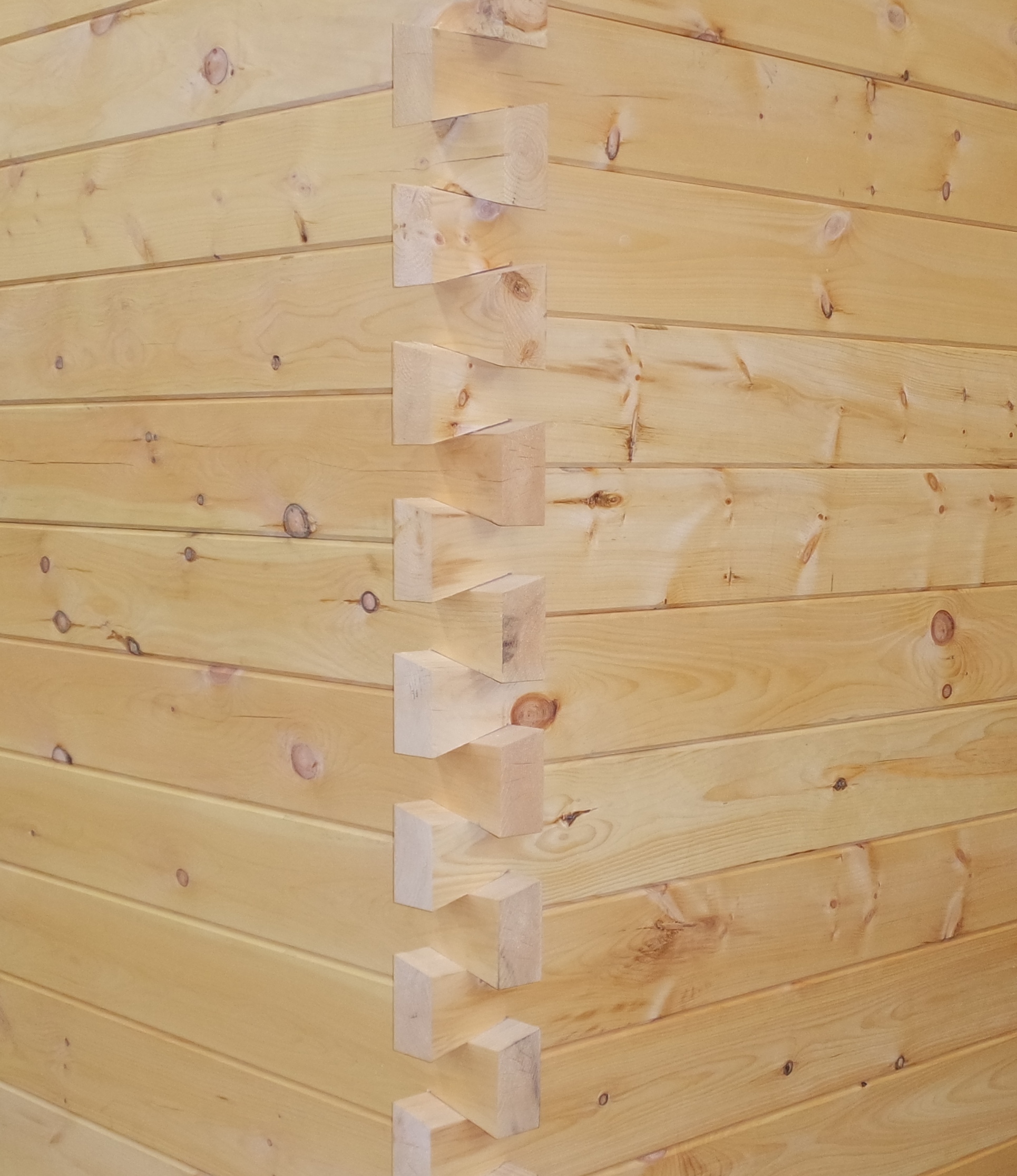 Dovetail Corner System
Want the interlocking look of dovetail? Meadow Valley offers a 3″ thick timber siding with a Dovetail Corner System. Gain insulation value while getting the corner of time long gone.
Item Description
Pine Part # Smooth
Pine Part # Hewn
Cedar Part # Smooth
Cedar Part # Hewn
Full Tail Corners
call for info
call for info
call for info
call for info
Saddle Notch Corners
call for info
call for info
N/A
N/A
Dovetail Corners
call for info
call for info
N/A
N/A
9″ V-Notched Corner 8′
3010100911-08
3010100911-08H
2010100911-08
2010100911-08H
9″ V-Notched Corner 10′
3010100911-10
3010100911-10H
2010100911-10
2010100911-10H
9″ V-Notched Corner 12′
3010100911-12
3010100911-12H
2010100911-12
2010100911-12H
9″ V-Notched Corner 14′
3010100911-14
3010100911-14H
2010100911-14
2010100911-14H
9″ V-Notched Corner 16′
3010100911-16
3010100911-16H
2010100911-16
2010100911-16H
7″ V-Notched Corner 8′
3010500708
3010500708H
N/A
N/A
7″ V-Notched Corner 10′
3010500710
3010500710H
N/A
N/A
7″ V-Notched Corner 12′
3010500712
3010500712H
N/A
N/A
6″ V-Notched Corner 8′
N/A
N/A
N/A
6000026081
6″ V-Notched Corner 10′
N/A
N/A
N/A
6000026101
4″x4″ Square Outside Corner 8′
3010600000-08
N/A
2010600000-08
N/A
4″x4″ Square Outside Corner 10′
3010600000-10
N/A
2010600000-10
N/A
4″x4″ Square Outside Corner 12′
3010600000-12
N/A
2010600000-12
N/A
3″ V-notched Corner Log 8′ Peeled
N/A
N/A
N/A
6000003813
4″ V-notched Corner Log 8′ Peeled
N/A
N/A
N/A
6000004813
Log Inside Corner 8′
3010101401-08
3010101401-08H
N/A
N/A
Log Inside Corner 10′
3010101401-10
3010101401-10H
N/A
N/A
Log Inside Corner 12′
3010101401-12
3010101401-12H
N/A
N/A
2.25″ Square Inside Corner 8′
3011010202-08
N/A
2011010202-08
N/A
2.25″ Square Inside Corner 10′
3011010202-10
N/A
2011010202-10
N/A
2.25″ Square Inside Corner 12'
3011010202-12
N/A
2011010202-12
N/A
3″ Square Inside Corner 8′
3011010302-08
N/A
N/A
N/A
3″ Square Inside Corner 10′
3011010302-10
N/A
N/A
N/A
3″ Square Inside Corner 12′
3011010302-12
N/A
N/A
N/A
5″ Square Inside Corner 8′
3011023603-08
N/A
N/A
N/A
5″ Square Inside Corner 10′
3011023603-10
N/A
N/A
N/A
5″ Square Inside Corner 12′
3011023603-12
N/A
N/A
N/A
CLICK THE LINK BELOW FOR OUR RECOMMENDED
Log Siding Corner Options