Log Siding J Block
Outlet/Switch J Block – 4¾"x7″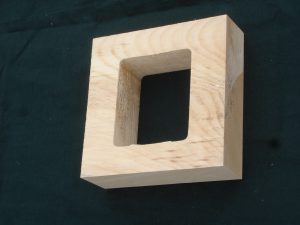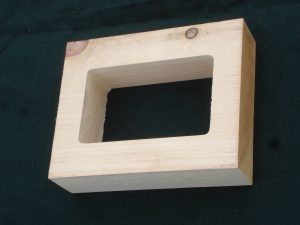 Double and Triples for 2 and 3 gang boxes are Also Available.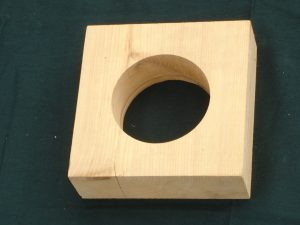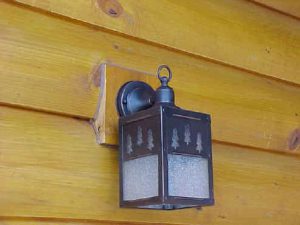 Fixture J Block – 7″x7″
Two sizes with pre-cut openings make installation of electrical outlets, switches, fixtures, and even dryer vents easier.
1 7/16 inch thick J-Block works well for 2 x 6 or 2 x 8 log siding profiles.
2 1/4 inch thick J-Block is designed for use with our thicker profiles.
Available in kiln dried SPF or White Pine or air dried Western Red Cedar.
CLICK THE LINK BELOW FOR OUR RECOMMENDED
Item Description
Meadow Valley Part #
SPF 1 7/16 (2×8) Outlet J-Blocks
9900000004 – single
Cedar 1 7/16 (2×8) Outlet J-Blocks
99000000041 – single
White Pine 2 1/4 (2 1/2×10) Outlet J-Blocks
9900000006 – single
SPF 1 7/16 (2×8) Fixture J-Blocks
9900000005
Cedar 1 7/16 (2×8) Fixture J-Blocks
99000000051
White Pine 2 1/4 (2 1/2×10) Fixture J-Blocks
9900000007